the domain progressiverock.com is for sale. please contact charles via social media for this once-in-a-lifetime domain. serious offers only.


Album of the Day: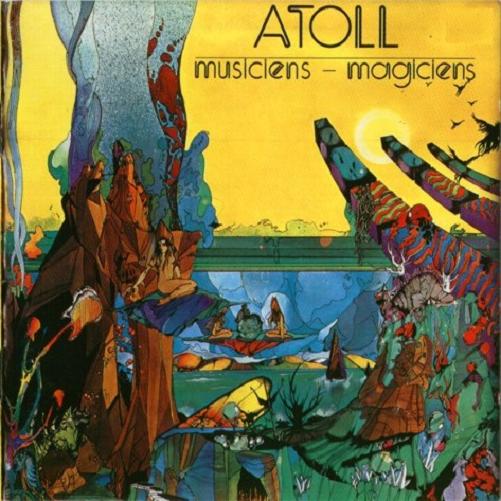 Atoll
Musiciens-Magiciens 
Eurodisc FR | November 1974


please follow the Album of the Day #progaotd on Twitter | Facebook | or via RSS
visit strawberrybricks.com
all text © 2017-2019 charles snider | all rights reserved.